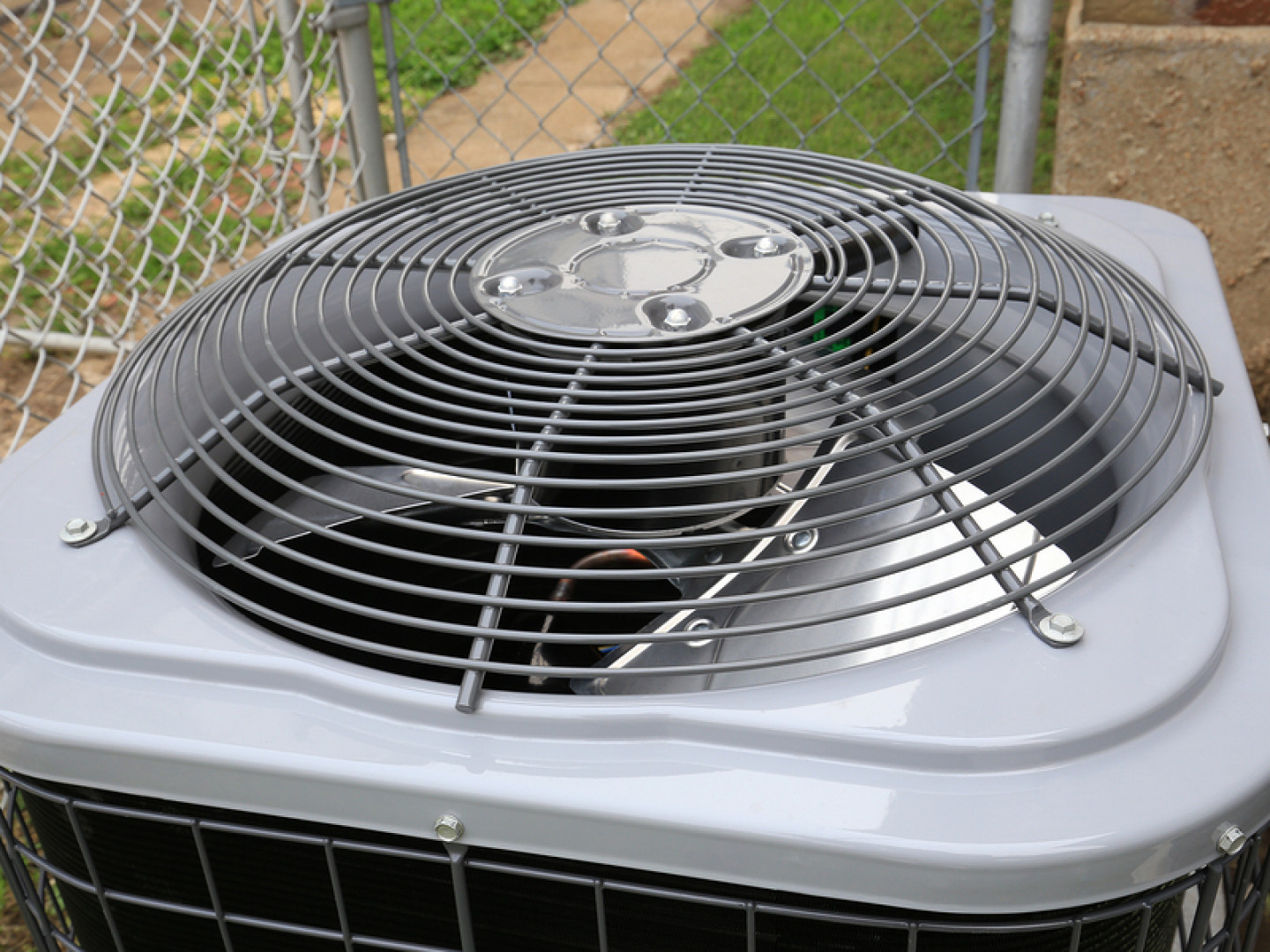 Air conditioning service from HVAC contractors you can trust in the Kansas City, Blue Springs & Lake Lotawana, MO area.


When the middle of summer strikes, the last thing that you want is the air conditioner going out on you and your family. Rather than have to deal with the increased costs of emergency air conditioning repair, get your air conditioning unit serviced by the professionals at Better Service, Inc. We will make sure that your unit is ready for the hottest heat the summer has to throw at you.

Air conditioning units need to be serviced periodically to ensure they're functioning properly. From simple things like making sure that the freon is full to something more complicated like frozen coils or even a broken compressor, Better Service, Inc. has your air conditioning unit service covered. Early summer is the best time to get your air conditioner serviced, as necessary repairs will be evident and can be taken care of in a timely manner.

Call Better Service, Inc. today to get your Kansas City, MO area home air conditioner serviced quickly and effectively.